Food Cart & Concession Models
The BCF SERIES
This design is a completely contained trailer that easily attaches to your vehicle can support all that you need to cook and sell.
The GULLWING
This mobile stand is perfect for pop-up or indoor events. The smaller size gives you the versatility and mobility that you need, without sacrificing function.
Custom Floor Plans For Your Mobile Unit
Build to meet your needs. Our design process guarantees that you will meet Health & Fire requirements and pass inspections.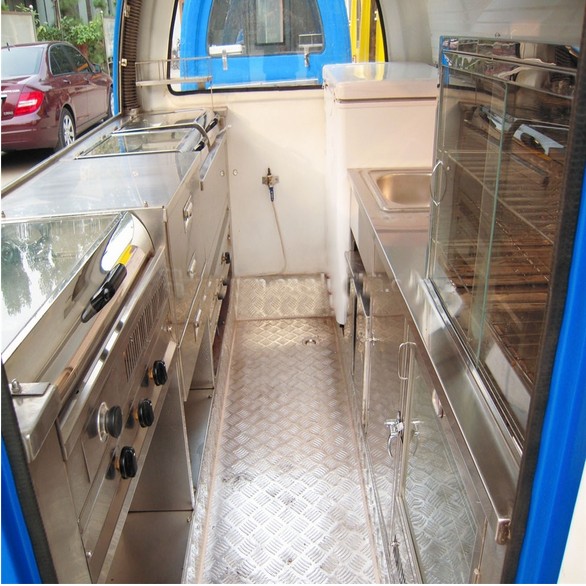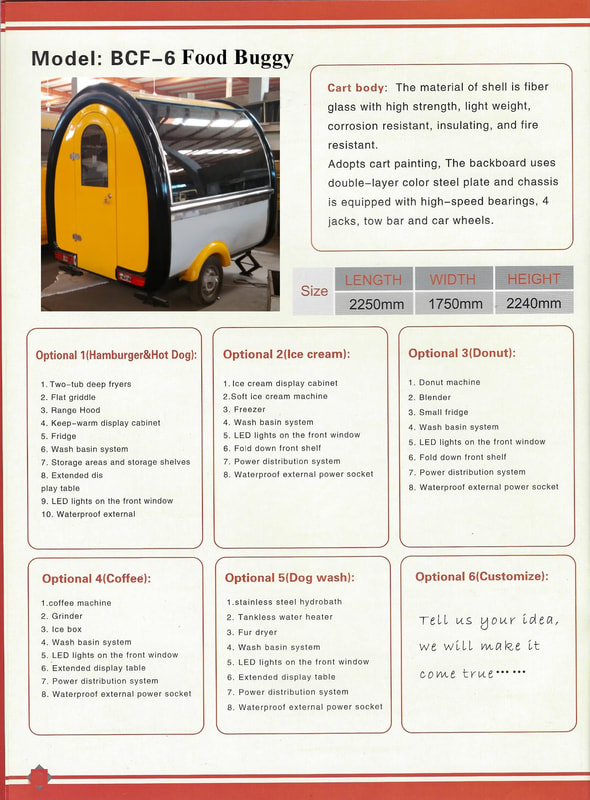 Custom Interiors & Mobile Kitchens
Our Food Buggy can be customized for use as business kiosks or mobile kitchens, indoor or out. With our proprietary conversion systems, the Food Buggy can be converted to function as 2 or more types of units to meet your needs.
Ready to discuss your custom build?
Learn more about our design process
We work with you to deliver a solution customized to your menu and operation.